How many times do I have to make the same mistake before I learn?
I was Windows shopping (you see what I did there?) bike paraphernalia as usual when I came across some handsome bike boots. There were a few different styles but after a little digging it turns out they are all (hand) made by the same company in the US, 'Gasolina'.
I mean, just look at these for boots!
I was wowed by them and immediately started pricing them up. The clue to the price is in the 'hand made'. £239!
Gutted.
So I did the usual thing; started looking for generic ones, then second hand ones, then searching eBay. eBay suggests other boots so I ended up looking at these, at midnight, and made a snap decision to bid on them.
I had been looking at boots over £200 and there were already about 10 bids on them at about £15. I stupidly put in my maximum bid with days to go. £60.66.
Stupid, stupid, stupid.
The seller, I'm assuming, colluded with a mate and pushed it up to the penny of my final bid then no-one bid for days. Then I got them and don't like them in the flesh.
Gutted and angry with myself.
To redeem myself I was looking at some leather jeans for on the bike, the cheapest new pair I could find were £70. They were the thick leather ones, which I thought I would have been happy with. Then I saw a pair of leather trousers, bit of padding on the knees and stretchy bits built in so you can sit comfortably, again going for about £15, lots of bids. This time I set up bid sniper to put my maximum bid in 5 seconds before it ended. I got them for £27! Woo-hoo!
When I tried them on they are loads better than I could have hoped for. Thick but soft leather, padding around the knees, perfect size and length… chuffed to bits!
They don't look it but they are ace, especially for the money.
As the motorbike boots didn't work out for me, and I wasn't about to spend £239 on a pair of boots, I took to eBay again. I did buy a pair of German army Para boots ages back but they were crap. Wrong size, two big cuts on one of the boots, clarted in dubbin and, I've found out now I've listed them on eBay, they aren't even German army para boots, they are Austrian army boots.
Why I didn't send they back immediately I have no idea. I bought them last year, but I wasn't drinking or on drugs so why I didn't send them back with a *CAPS LOCK RAGE* email is beyond me.
Anywho, after a prospective buyer filled me in I made damn sure I knew what I was buying this time. And what a bargain. £40 for grade 1, genuine German army para boots.
I'm ready for Mr Smiths night club!
I need your clothes, your boots and your motorcycle…
Bad to the bone…
In a way these are negative purchases, I'm buying them hoping not to use them. But if I do go bouncing down the road I'm as safe as I can be. 
Saying that, the boots are really comfy and just make me feel better about myself, I grew up (teens onwards) with boots, it just feels right to be back in them. Trainers are comfy and easy to slip on and off, but boots are boots.
And the trousers will make riding a lot more pleasant even if I don't crash.
Thing is with this kind of kit, if I don't destruct test them (in which case they will immediately have proved their worth) once bought it lasts for years and years.
As I said, I listed the crap boots and the bike boots. £10 and £20 respectively, not a sausage. eBay relist it twice more for free, if they don't sell I'll wait until spring until all the fair weather bikers come out of the woodwork and try again.
I just want them gone. They are winding me up by reminding me I've been had.
In other acquisition-of-worldly-goods-equals-spiritual-fulfilment news, after that Labour guy handing out the leaflet informing us they have sorted out the crap broadband problem in our area I instantly upgraded with BT to Infinity. I've gone from nearly 3Mb/s to 77-79Mb/S!
Fast.
Now I have to decide with which of the insufferable pricks on the BT advert I identify.
Even more spiffy acquisition news, I found out about 'chromecast', it's a £30 dongle that you can slap in the back of your telly and it will stream stuff through/ from your devices (my 'phone, Wendy's tablet). The smart telly and DVD are both Sony, but they are a few years old now, the BBCi player no longer supports them. This is a cunning work-around. Go on to BBCi, YouTube, (or any films or shows you've downloaded to your device off the internet) press play and bob's your uncle, they stream off your wifi onto the telly. Also, with out BT package we get free sports channels on the internet (mostly crap, football and such, but they also exclusively cover the MotoGP bike races.) When we got it we couldn't get it on our telly because we had crap broadband speed so I assumed we'd be able to watch them now we've upgraded to cable. Nope, £7 a month subscription for a de-scrambler. To watch one race every few weeks. Screw that. With the new dongle we can stream the internet through the telly, therefore watching internet sports channels (free) on the telly (subscription). #winning
The stuff we watch off the internet we can now view full size on the telly, on our comfy sofa, rather than on office chairs in front of the PC.
In 'paying-for-all-this-shit' news, work is coming good. This new gig, now I'm back to being a limited company, it paying well and regularly. I've put some hours in the last two weeks but for a 5 and a 6 day week I've taken home £537 and £557. This week I barely did any hours, most of my shifts were well within 8 hours, but I get paid 8 hours as a minimum for turning up. I'll see what a flat week looks like on Friday.
I've been there 4 or 5 weeks now, on Friday the main manager took me to one side and said they want to start training me up for store deliveries so I'll be ideally trained and placed for a (potential) job in January. It's only a 3 day contract with 2 flexi days. So during the quiet period I might only get the basic 3 days. And it's less per hour and I'll be stopped more in N.I. and tax. So less all round. But a real job. With a good company. And holiday and sick pay. And a Next discount card. Meal allowance and uniform.
I'm doing the training and I'll have a look when the job comes up. At least I'll be in a position to choose, I can't if I'm not trained. The guy who was saying about it has been really straight with me so I believe him.
We'll see.  It would be nice to have the option of a proper job.
Another day, more lack of interest in my boots. Meh.
Anywho, on to fun stuff, the wonderful world of Twitter:
DMreporter had
JUSTICE: Is Ebola the answer to overcrowding in jails? We investigate why political correctness is banning this revolutionary idea.
HEALTH: Ebola checks at Heathrow blasted as 'a complete joke' after we photograph several black people who say they weren't screened.
DEFENDER OF THE UNION: Local man buys field over concerns Muslims could move into village, grow old, die and expect to be buried there.
SHAME: "I'm not a rapist" says Ched Evans, before being read the definition of a rapist and admitting "actually that does sounds familiar."
RIP: Oscar de la Renta dies aged 82, tragically just one day after 'being alive' says spokesman.
UKIP CALYPSO: "I'm not racist" insists Mike Read, apologising for the racist song he sang in a racist voice in support of a racist party.
In Politics/ Tory scum we had:
Good luck to all our nurses today having to go out on strike whilst MPs give themselves an 11% payrise
Three years without a pay rise for our NHS staff is unacceptable. Support the #NHSstrike
Can't afford 1% pay rise over 3 years for #nurses but bankers houses get damp; "we are a rich country, money is no object."
Bloody unions. Bringing the country to its knees with their looking after the sick and changing bedpans and preparing to deal with Ebola.
Cameron: 'I don't need lectures from anyone about looking after disabled people'. #PMQs Well the UN Human Rights Commission think you do.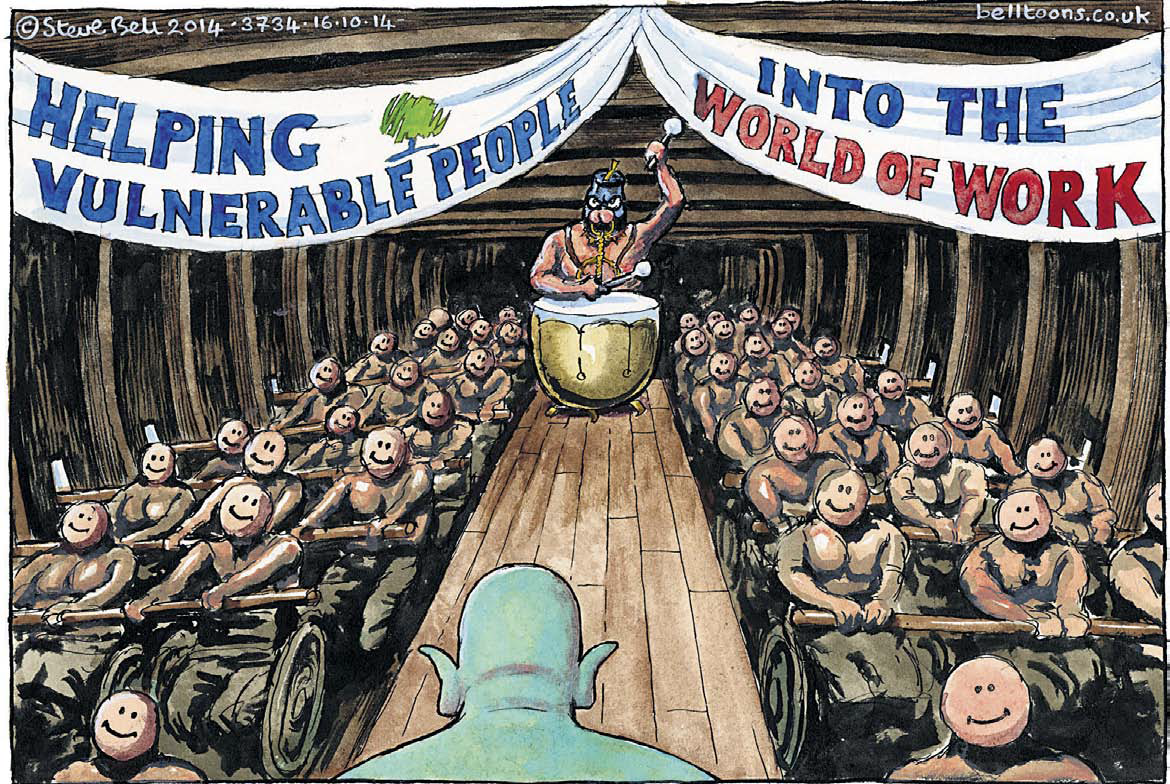 "We cannot have people loafing about, doing nothing, expecting the state to finance their lifestyles." Lord Freud
Only 4% of US drone victims in Pakistan ID'd as Qaeda
Tories considering restricting annual amount of state handouts to any one family to £18k. Apart from one
Spoof David Cameron tweet: I answer only to the people of this country. No, not you. The other people. You know, the ones with the money.
The Child Abuse Inquiry terms of reference have been changed to ignore Jersey. Now why would that be? #pmqs
David Cameron Jeremy Hunt deny/lie NHS is being privatised..Branson Virgin boasting about 230 NHS contracts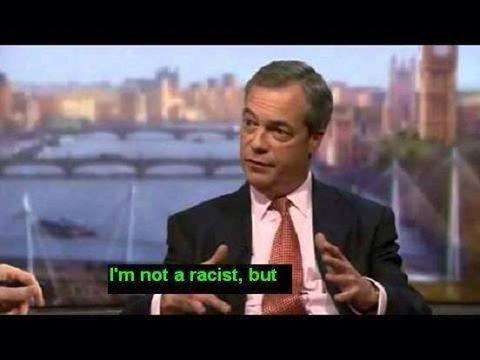 A man who stole to eat because he was sanctioned is jailed. Welcome to Cameron's Britain everyone. http://www.thenorthernecho.co.uk/news/local/darlington/11552200.Sanctioned_man_who_stole_to_eat_is_jailed/?ref=twtrec …
And finally, lovely, lovely General:
Pup 4 makes me laugh every time!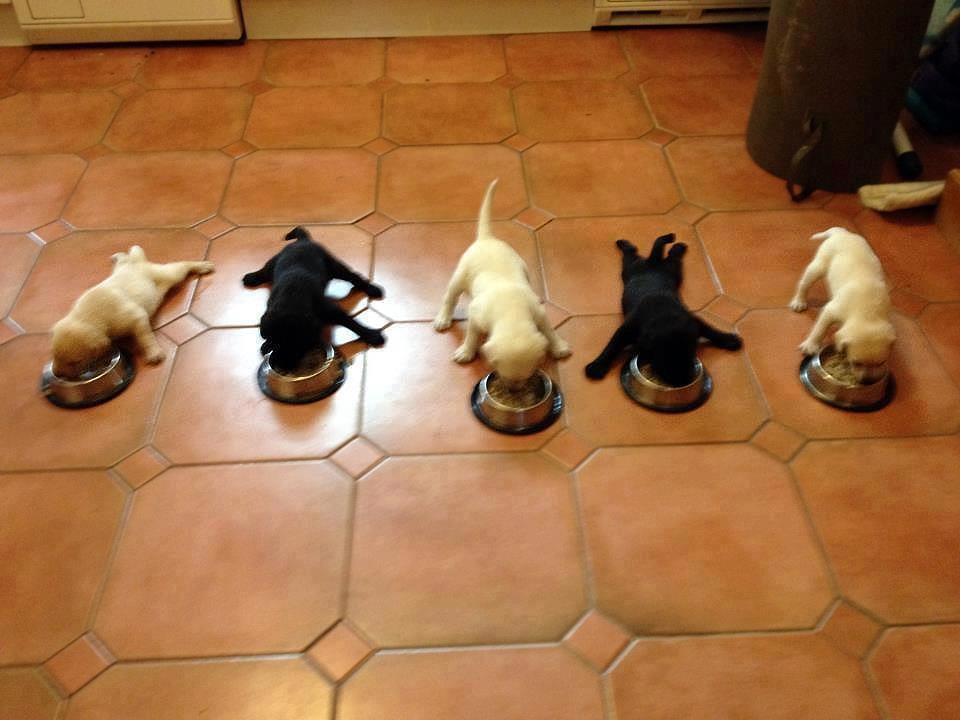 Very, very frightening..
Putin on the Ritz
Police Pleasantly Surprised To Learn Man They Shot Was Armed
A selfie sweatshirt is literally the best idea since the wearable shark.
Again?

A young girl meeting a penguin for the first time.
First world problems in The Cotswolds.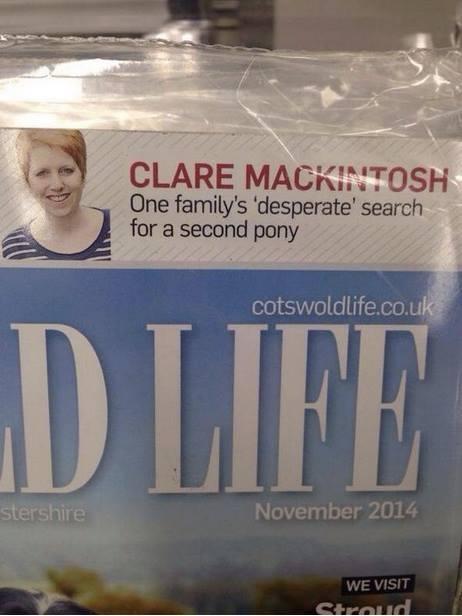 FIND out if your wife knows where the stopcock is by sticking a photo of your toddler's face to the inside of washing machine.
All my economist training is failing me. Theoretically there is no reason why this car shouldn't start. I've assumed a working engine.
The week in 50 funny tweets: starring Lord Freud, #WaterstonesTexan, The Apprentice and more. http://huff.to/1rH69uZ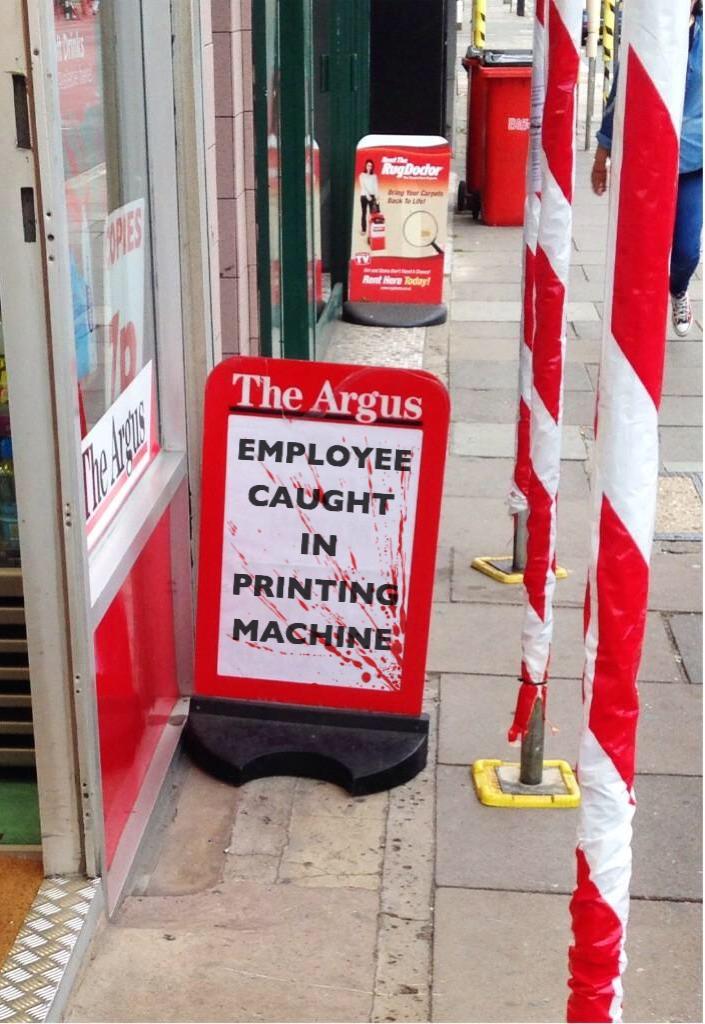 This is how your weather should look right now. If it doesn't, tell someone who gives a fuck
Getting a spray tan, it's not gone well.
Don't forget to check you children's homework before sending them to school.
REDUCE your stress levels by not really giving a shit about anything.
teacher: are there any classes you are struggling with?
me: the bourgeois
teacher: what
me: what
karl marx: nice
if I wear fitness clothes I will feel like doing fitness things right *proceeds to lay in bed all day in jogging outfit*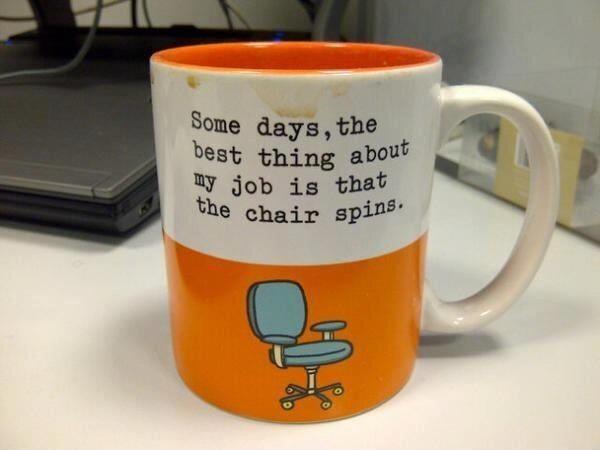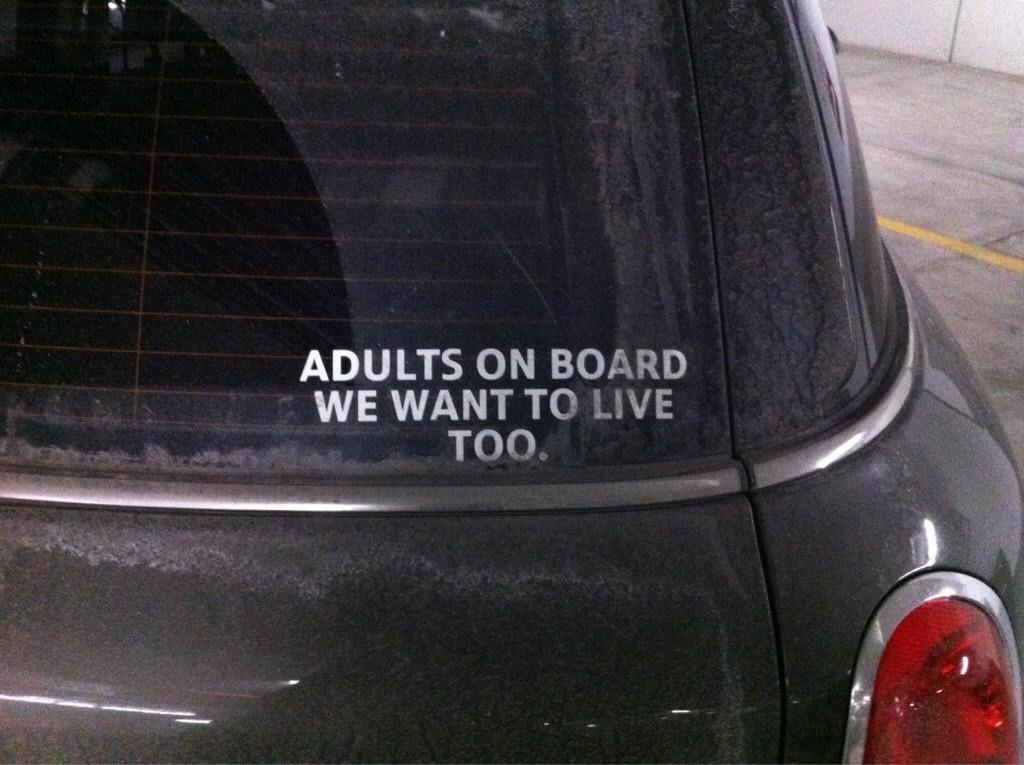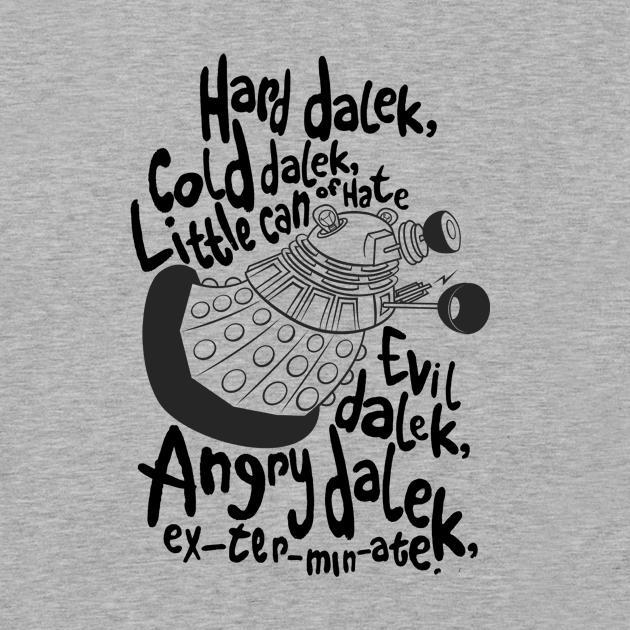 Not a single fuck given.
Awesome: "100-Year-Old Math Teacher Still Going Strong at Brooklyn Elementary School"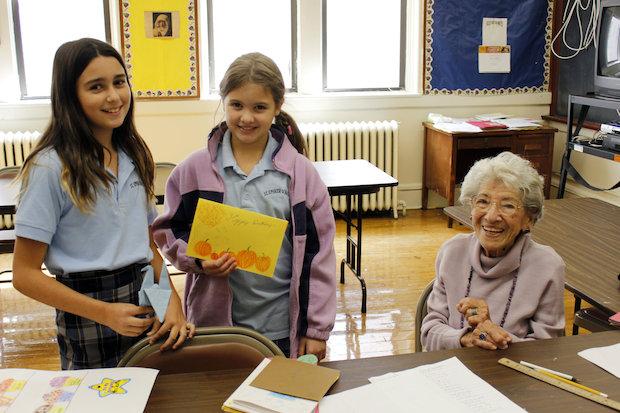 Maybe not the best idea to wear tan coloured leggings when you pick the kids up from school…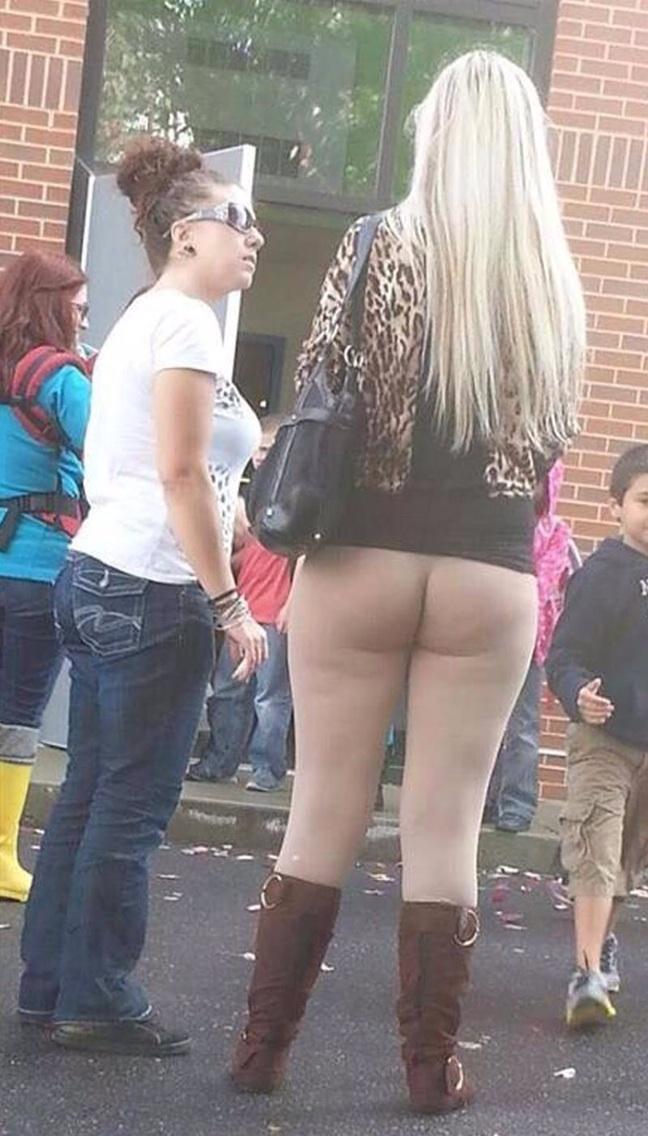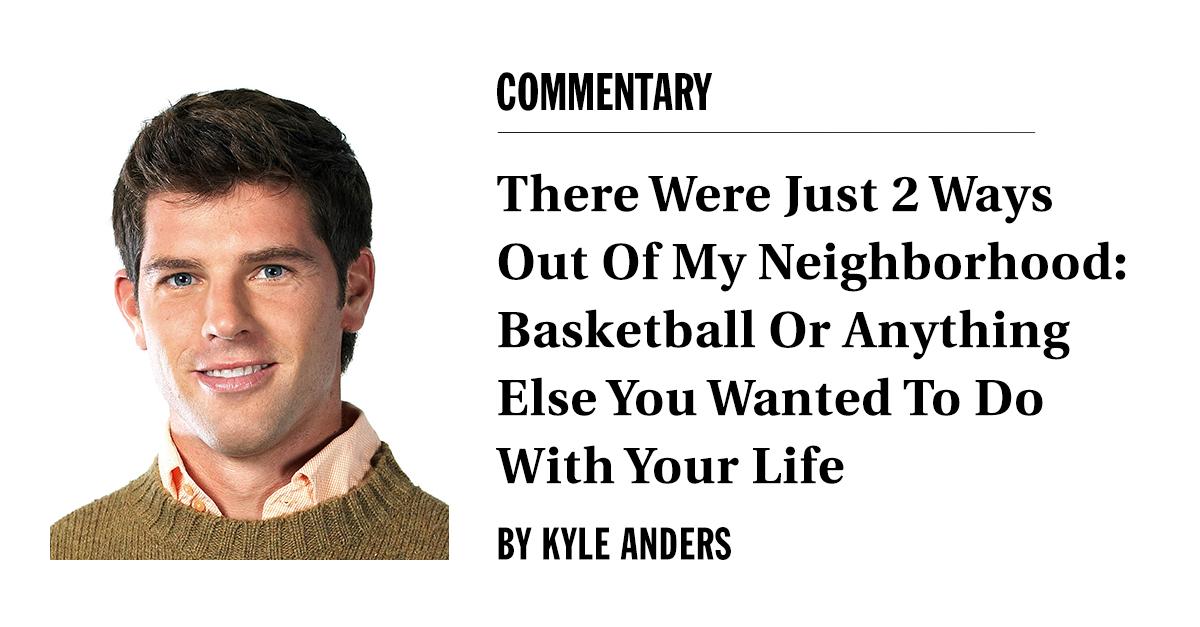 I heart the internet
Elmo what you doing?
Apparently America had some sort of pumpkin parade (of white people) that kicked off. Because they were white Americans it was a boisterous disturbance rather than a thug culture riot. Twitter rose to the event:
If white people continue to glorify pumpkin violence in their culture they deserve the spice-latte thug stereotypes.
Where are the leaders in the white community? They need to speak out #pumpkinfest
How many of the defiant white youth causing mayhem & destruction come from fatherless families? #PumpkinRiot
This is awkward.
Good luck cyclists.
It's cologne. COLOGNE.
Here is your personal horoscope for today!
Hipster spot: man in street in Shoreditch, eating a bag of Walker's crisps with chopsticks.
2014 on Track to be Hottest Year in Recorded History http://inhabitat.com/2014-is-on-track-to-be-the-hottest-year-in-recorded-history/ …
"I might join you later" Translation: I'm not leaving the house today unless it's on fire.
We are introducing new, 'smarter' ticket machines. Features include: – smartness – tickets – machinery – #boat awareness messages – lasers
Here we have your standard "sympathetic" Cat…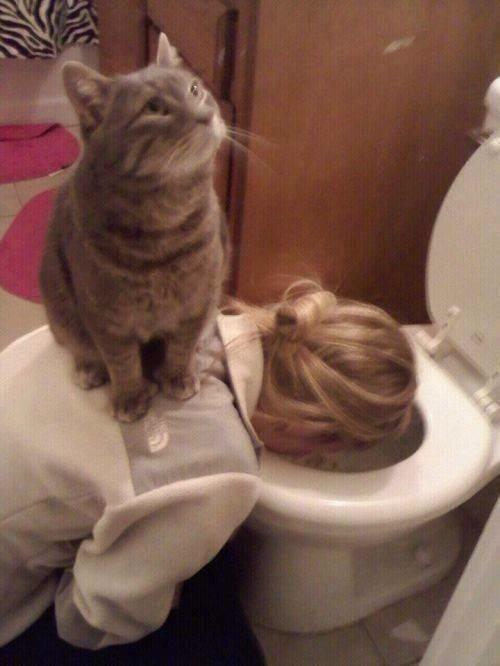 It's looking as though Oscar Pistorius would have had to serve longer if he'd trolled Reeva Steenkamp.
So Pistorius could be out of prison in just 10 months, still at least the judge is happy!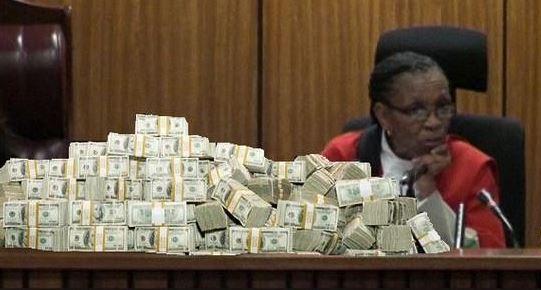 "There are no #GAY scenes. There are scenes with people in them" ~ #ShondaRhimes
[press conference] "Do you believe that perhaps it was a mistake to cross the road?" *chicken leans into mic* "BOK"
Is it "for fucks' sake" or "for fuck's sake"? I don't want to sake more fucks than I have to.
If Twitter has taught me anything it's that I'm very approachable if you're a stranger who hates my opinions.
Erm, can I possibly see another doctor?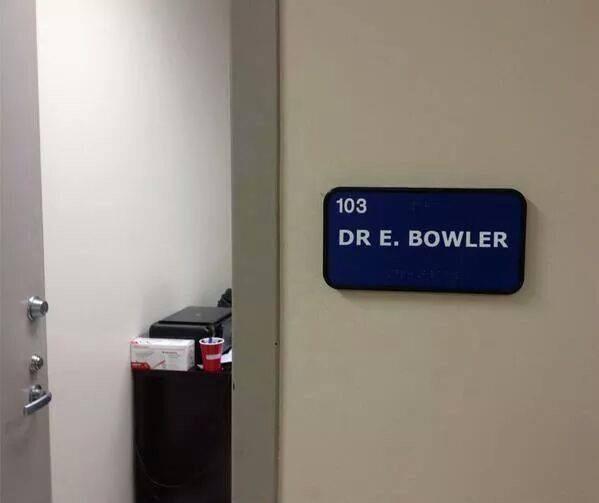 Peppa Pig Jigsaw For Sale – £3.50
The most middle class thing that ever happened
#BBCNews has released a video showing the #OttawaShooting gunman PARKED ILLEGALLY to attack the Parliament. It just gets worse and worse…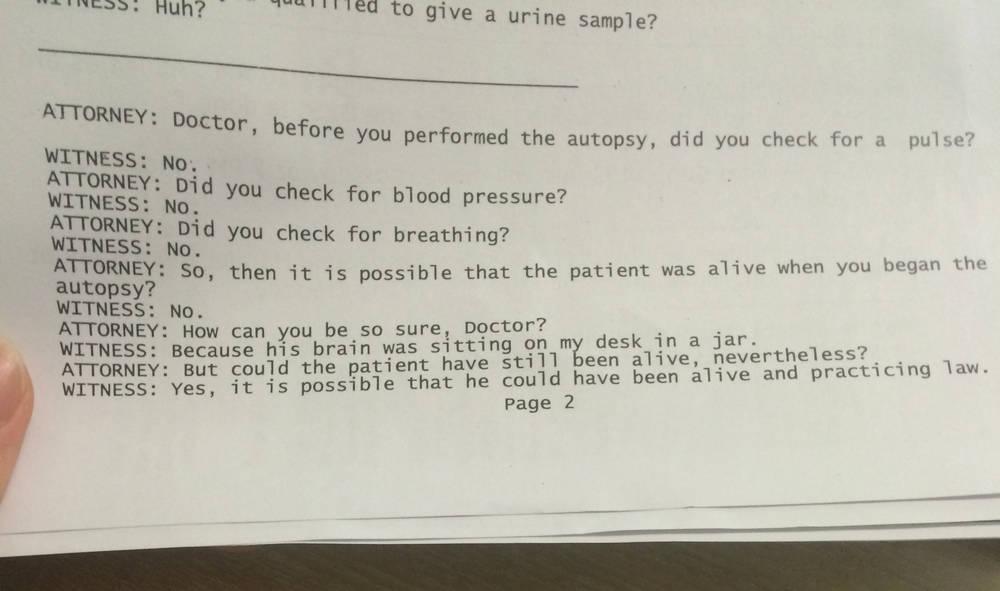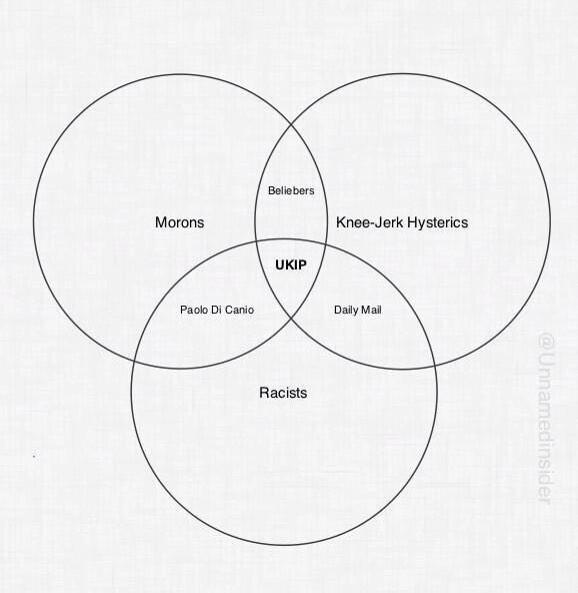 I think I'll book with another airline.
After Disney's "Princess and the Frog" movie came out, over 50 children were hospitalized with salmonella from kissing frogs.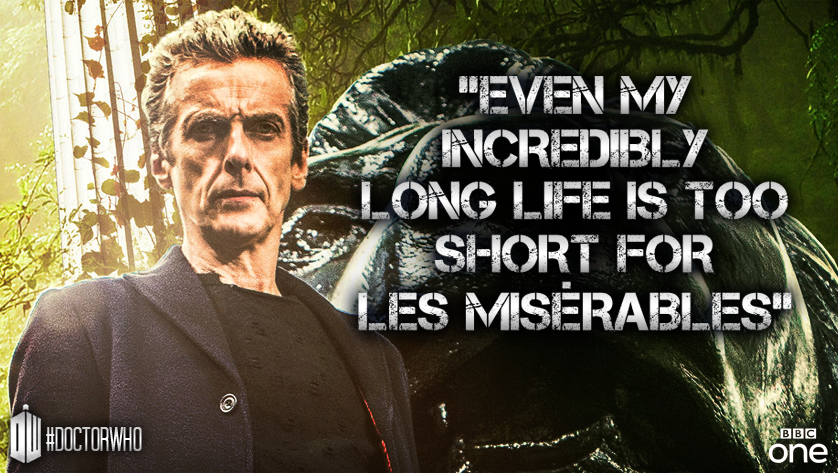 And finally, and finally…
Is this the real life? Is this just fantasy…?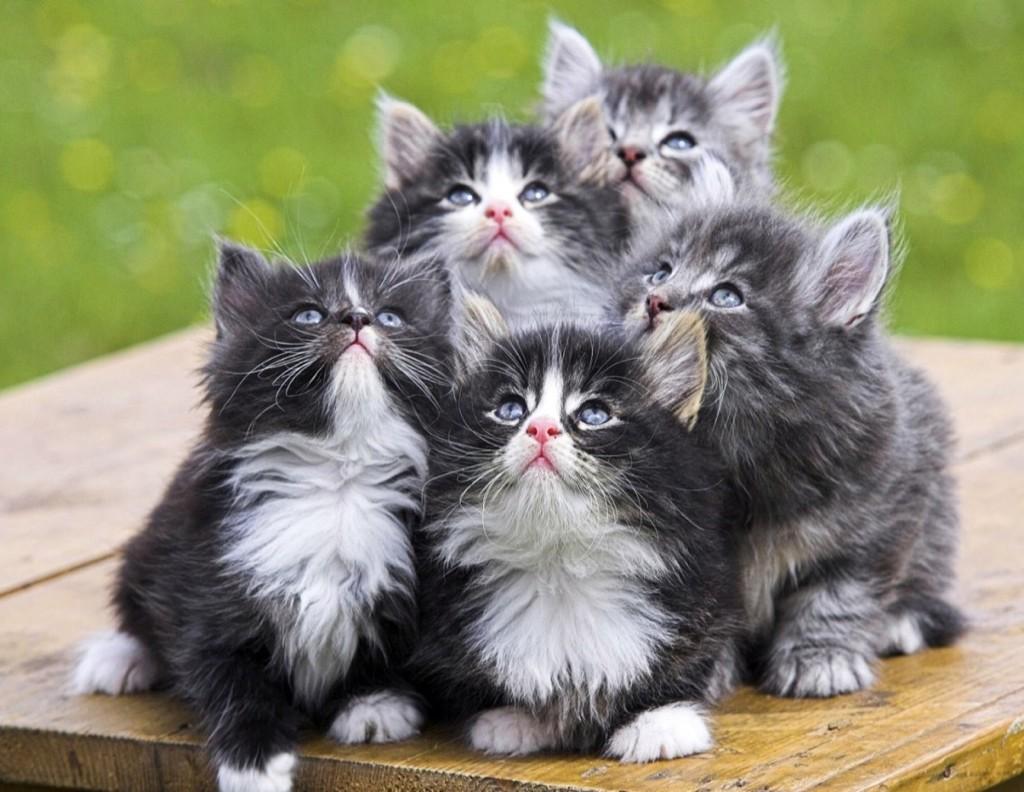 Later,
Buck.